Sailboats Services
Repairs Antifouling Maintenance hulls of Lake Como
We also offer a complete range of services for winter and summer storage for sailboats up to 12.50 m (max. 8 tons) directly from the inside depot or from the lake:

- outside storage of sailing boats (on trailer);
- winter indoor dry storage;

We also have 2 bridge cranes from 5 to 8 tons and one 16-ton self-propelled crane.

- boat cleaning, hull washing;
- haulage and launching of sailboats up to 8 tons, also if masted;
- washing hulls and internal;
- technical assistance for onboard and outboard engine repair and preparation for winter storage;
- assistance for fibreglass hulls;
- painting and antifouling varnishing;
- supply of nautical materials, tools, trailers and bilge ways;
Dry Port for sailboats up to 31 feet long (10m)
External storage for sailboats with mast, with launching and towing service needed. Ideal for sailing boats racing one-designs that require a perfect state of efficiency.
Is essential that the boat is equipped with internal lifting strap.

The classes of sailing boats interested for this service are those that sailed in various competitions organized on Lake Como as: Beneteau 25 PLATU, fun, BENETEAU First 25.7, Grand Surprise, BENETEAU First 30, Figaro BENETEAU, Jeanneau Sun Fast, Laser SB3, jboats j22, jboats j24, ufo 22, asso99, h22, malges 24, open 5.5m, AXion 25, Alpa 19.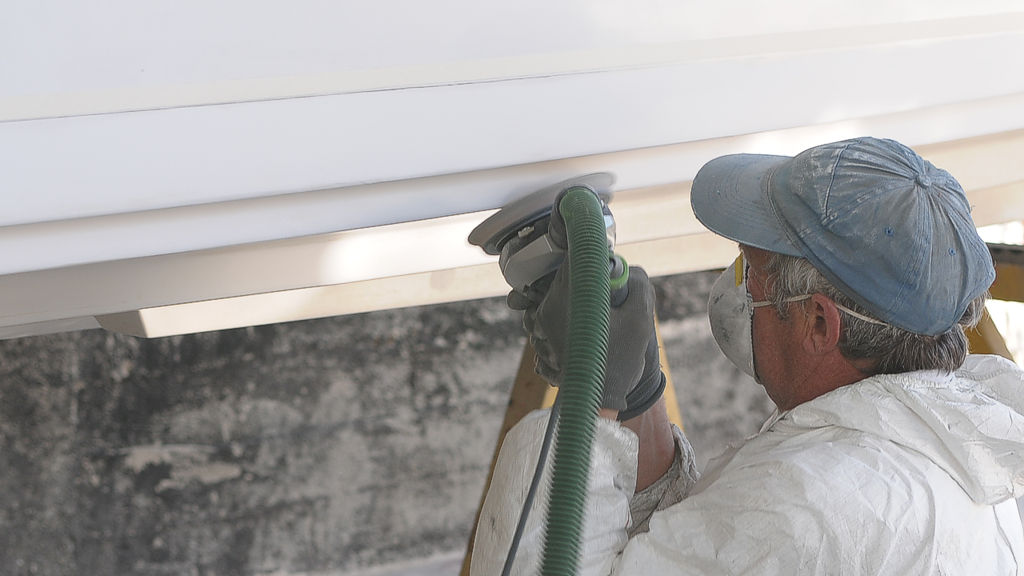 Nautica Domaso s.a.s. di Stampa Nicola M. e C.
Via Case Sparse, 248 - I 22013 Domaso (CO)
P.IVA 02835140134

CONTACT US
Sitemap - lake Como - Accommodations lake Como
Italy Travel Guide - Domaso lake Como