Jetski park
Jetski storage on lake Como
WARNING: WE
DON'T

RENT JETSKI Visit the Lake Como with your jetski!
The limited extension of the lake lets you visit the beautiful coasts easily with a jetski.
In the morning you can start with the calm lake and reach in few minutes the most renowned villages and visit the luxurious villas that overlook the lake.
In the afternoon you can play with the waves and enjoy with jetski evolution.


Remember the rules for using the jetski on lake Como
- Minimum distance from the coast 150m;
- Max speed 27 knots = km/h;
- Use permitted: from 9:00 to 13:00 and from 15:00 to 19:00;
- Minimum age 18, with driving license;
- Requirement use of life-saving jacket;
- The start and landing is allowed only from the ports;
- It is forbidden launch jet skis on the beaches with the help of trucks and cars;
- It is forbidden pull donuts of rubber or the like;
- It is forbidden enter the bay Piona and between the coast and the Comacina island.
WARNING: WE DON'T RENT JETSKI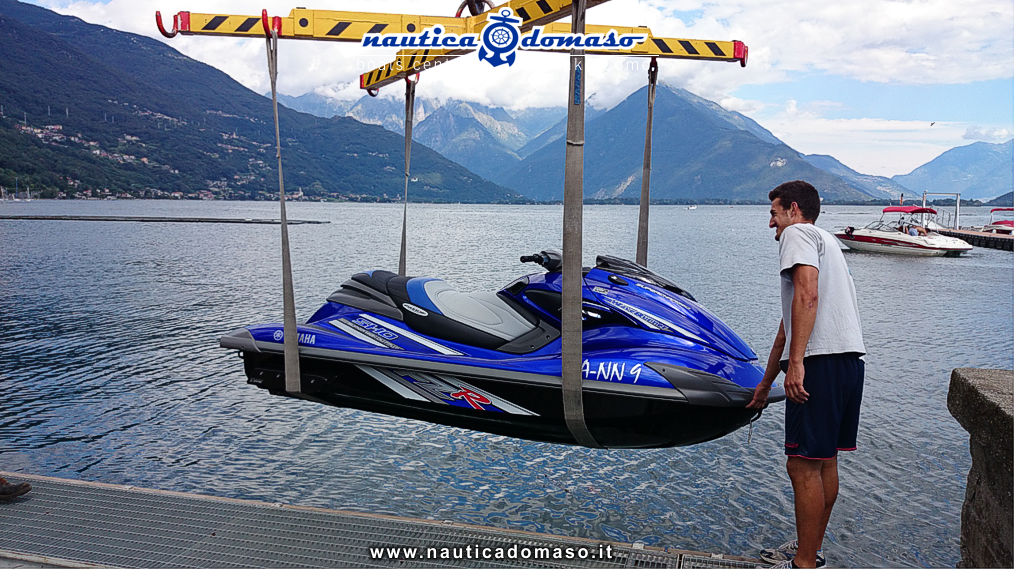 Nautica Domaso s.a.s. di Stampa Nicola M. e C.
Via Case Sparse, 248 - I 22013 Domaso (CO)
P.IVA 02835140134

CONTACT US
Sitemap - lake Como - Accommodations lake Como
Italy Travel Guide - Domaso lake Como